Social Media: The conversation is happening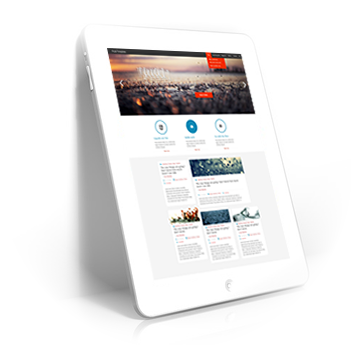 In our web 2.0 world, the communication landscape has changed. Businesses and organization must now engage with their audience, where they are and when they're ready.
By utilizing the social media and email tools available to all of us, organizations are creating real relationships, resulting in real trust.
SEO: There will be searches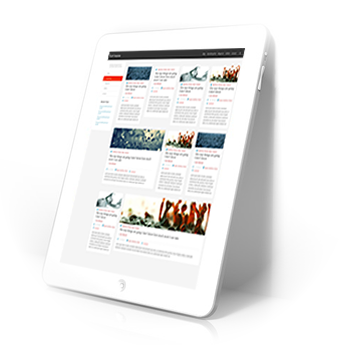 Simply put, your search ranking reflects the relevancy, popularity, and reputation of your site as calculated by more than 200 variables in Google's algorithm.
When you consider the vast majority of economic activity both ONLINE and OFFLINE begins with an internet search, the importance of optimization becomes clear.
Smartphones are ingrained in everyday life more than ever.  Many retailers have embraced the shift in consumers "gadget of choice" and have dramatically improved their mobile commerce experience making it responsive, accessible and more user-friendly.   It's a shift driven by the consumer's increasing reliance on mobile phones to improve…